MASSAGE THERAPIST NEEDED...


Independent Massage Therapy Contractors
Tullahoma On-Site Bodywork & Massage
311 N. Jackson St. Suite #7
Susie Alexander-Newman, LMT
Owner/Office-931-393-2445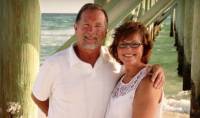 See Practitioner page for Susie's info.
Hours Monday -Friday. 10:00 - 5:00p.m.
Saturday hours available with these Massage Therapist 10:00 - 5:00
I have been blessed to have an opportunity to work with this incredible Massage therapist. They each have their own specialty, but something they all have in common is the desire to Improve the quality of life of the clients that they work with
Jackie Entin, LMT Full time.. 10:00am - 7:00pm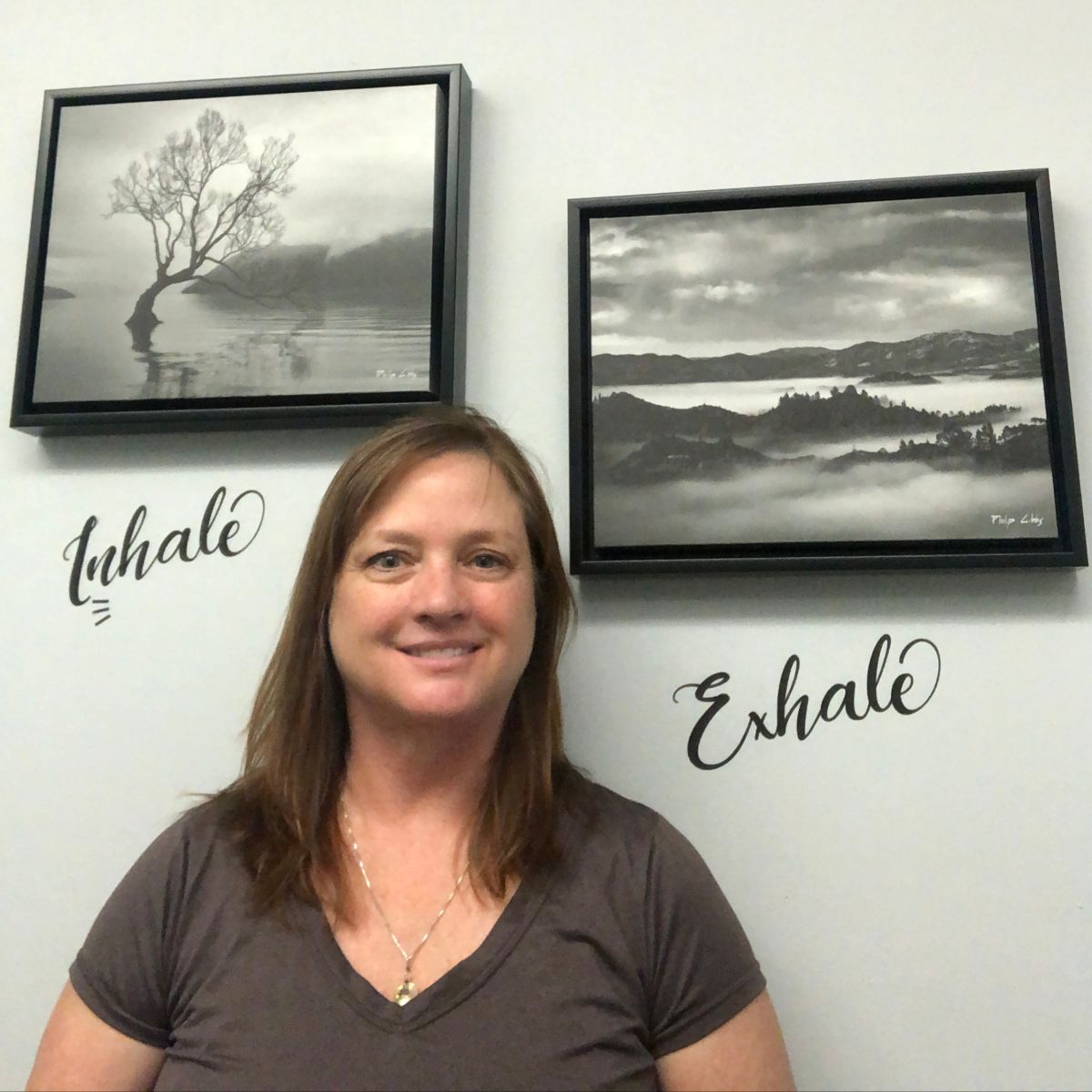 Jackie has been a great therapist with a very caring heart and hands.. Jackie has been working out of Tullahoma On-Site Bodywork & Massage's location since February of 2020 and has gotten very busy.
Jackie modalities..
Swedish, Stress Reduction, Deep Tissue, Thia Massage

I'm so grateful and blessed to know Jackie...She is a great person and Licensed Massage Therapist....

931-393-2445